Paradise found: A smart backyard remodel can turn your outdoor living space into a divine space. Besides providing a place for solid entertainment, backyards with a creative flourish can serve as great places to relax with friends and family or chill out alone. In addition, if you transform your backyard with some good backyard design ideas, you can add value to your property. For some exciting backyard paradise ideas, read on.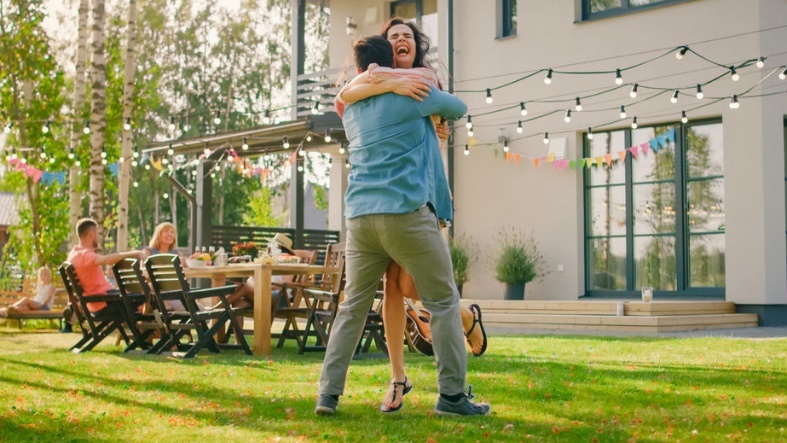 Design Directions
You may already have some great oasis backyard ideas in your head. If not, no worries! You can get off to a good start by attending a few home shows in your area, leafing through the pages of home and design magazines and checking out some outdoor home furniture websites and catalogues.
Here at Nicolock Paving Stones, we have been helping folks beautify their outdoor environment for more than 60 years, so we can help, too. You can also visit our Facebook page. You may also find our blogs helpful, too. If you live on or near Long Island, N.Y., or are visiting, pay an in-person visit to our Nicolock Design Center. Our friendly, knowledgeable staff can help you with everything from paver patio ideas for small backyards to big backyard oasis ideas for a total makeover.
You should also closely review your backyard to determine what kinds of opportunities and challenges it may offer. Think about how much sun it gets where and when as well as places where you can protect you and yours from wind, rain and the elements when Mother Nature gets cranky. Is there a steep slope behind your home? You may want to install a retaining wall to prevent erosion and a potential landslide. If you plan to add amenities like an outdoor kitchen, you may need to add utilities to your outdoor space. Jobs like these will likely require a pro. We can help by suggesting one of our approved contractors.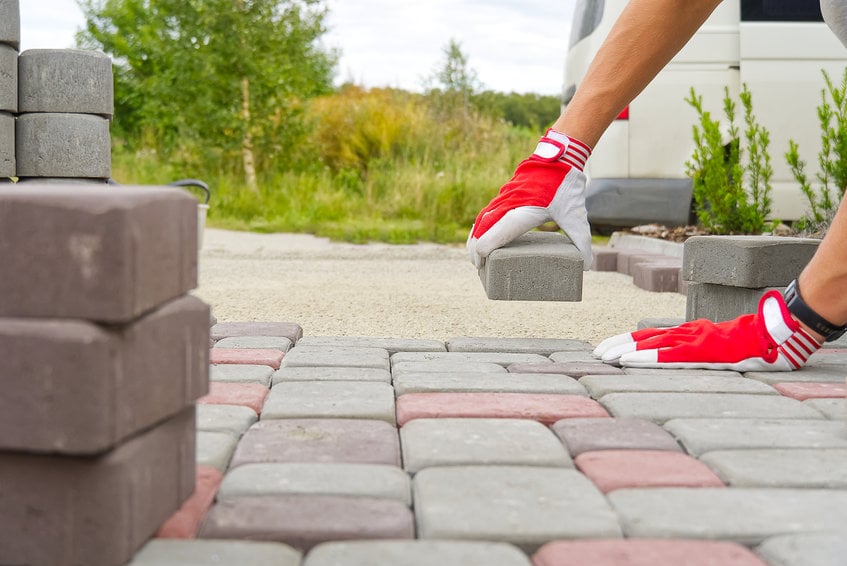 A Backyard Bonanza of Products
There are a host of products you can install to beautify your backyard while making it your own personal sanctuary or outdoor party headquarters. A privacy fence will prevent unwanted gazes, while a garden area will add beauty and perhaps even attract beneficial insects like butterflies to your property. Water features are becoming increasingly popular. A small pond, perhaps containing some colorful fish like koi and decorated with aquatic plants and water lilies, can give your backyard space a feeling of peace and tranquility. Those with energetic kids may want to go one step further and install a swimming pool.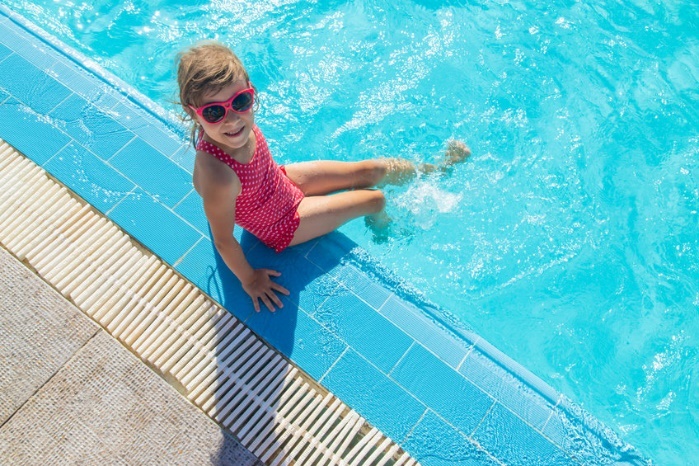 Great Gardens and Pretty Patios
Garden paths, stepping stones and paving stones will look beautiful and will keep your lawn and foliage from getting trampled. A paver patio can provide a perfect place to artfully arrange outdoor furniture like lawn chairs, chaise lounges, coffee tables, side tables and outdoor fireplaces. These days, a broad palette of colors is available for stepping stones and paving stones, meaning you can complement just about any design theme. Think seriously about getting paver stones that are colored top to bottom to resist fading, like those we make here at Nicolock. Their warm and vibrant colors are designed to stay that way. You can look at our products at one of our authorized dealers or request free sample colors of our paving stones online directly from us.
Even in paradise, you're going to need some good food and drink. Besides, everything just tastes better when you eat outside. Fortunately, plenty of outdoor dining options are available to make cooking in your backyard just as easy and convenient as cooking inside your home. Outdoor oasis ideas for your eating and drinking pleasure include outdoor cabinets, drawers, sinks and bars as well as built-in grills and even outdoor pizza ovens.