So you've decided to start a big landscaping project. Congratulations! A successful makeover will add beauty, comfort and value to the exterior of your home.
Finding a landscape contractor is easy. But to find a landscape contractor who is just right for your home and budget takes a little time and thought. That investment will be well worth it, however, because careful planning will help ensure you get the job done right and at a fair price. If you are wondering, "Who are the best landscape contractors near me?" read on for some tips from Nicolock on how to find the best one.
Plan Ahead
A wise man said that those who fail to plan, plan to fail. That is all too true, especially when it comes to a big landscaping job. At the outset, you should at least have a basic idea of what you want to accomplish with your project and how much money you will be spending on it. For big jobs - say $20,000 or more - consider hiring a landscape architect for the design. You can then share that plan with potential landscape contractors.
The Search
You can look for landscapers in many ways. A simple internet search can get you started. You can also ask friends and neighbors for recommendations or go to your local chamber of commerce. If you have driven or walked by a landscape makeover you really admire, consider knocking on the door and getting the name of the landscape contractor from the property owner.
Use online reviews at sites like Yelp or Angie's list to find contractors who get high marks. Reviews and recommendations should give you a list of at least three top prospects. Call each one and ask questions. How long have they been in business? Are they licensed and insured? Can they provide photos of past jobs? Do they have any references they can provide? Have they worked on jobs comparable in size to the one you are planning? Do they offer a warranty or guarantee?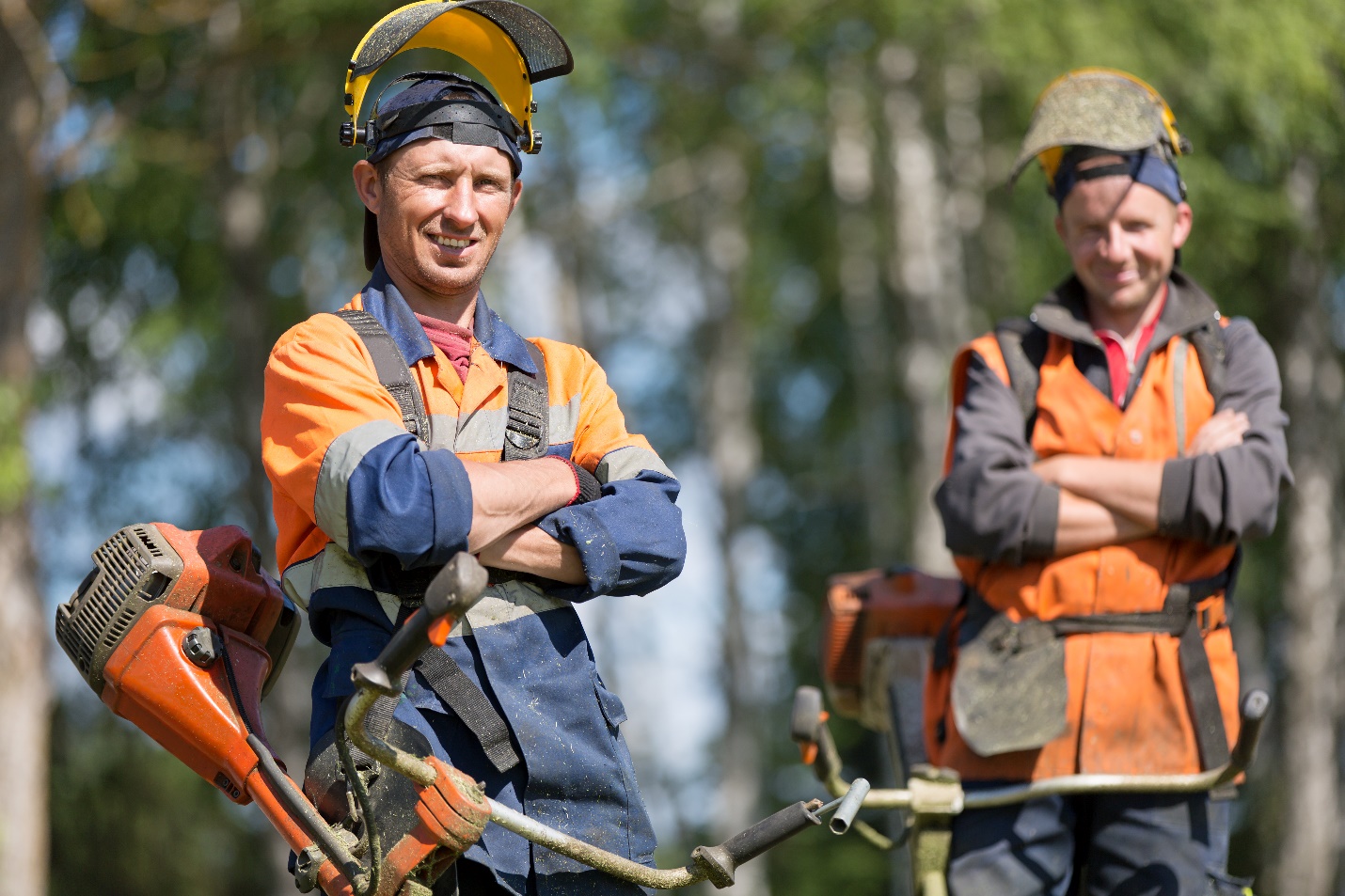 Invite those contractors who meet your standards to the job site. Walk the property with them and show them the plans. Ask each contractor to submit a price estimate. Also request an estimate of how long it will take to complete the work.
Besides comparing prices, carefully review references and pictures of past work. Don't be afraid to go with your gut. If your in-person meeting with the contractor rubs you the wrong way, have faith in your intuition. This will be a big undertaking. You want to work with someone you trust and get along with.
When you make your final selection, get a contract in writing rather than an oral agreement. One final note: It is not unreasonable for contractors to ask for a percentage of the cost up front once you are ready to go ahead. They will have to pay a substantial amount of money for materials and labor at the outset. But never pay the full estimate in advance. Typically one-third to one-half of the cost is paid upfront, with a portion held until satisfactory completion of the work.